With its extensive supporting programme of lectures, showcases and competitions, Techtextil offers exhibitors and visitors an insight into the latest developments in the industry, as well as additional technical inspiration.
Techtextil Forum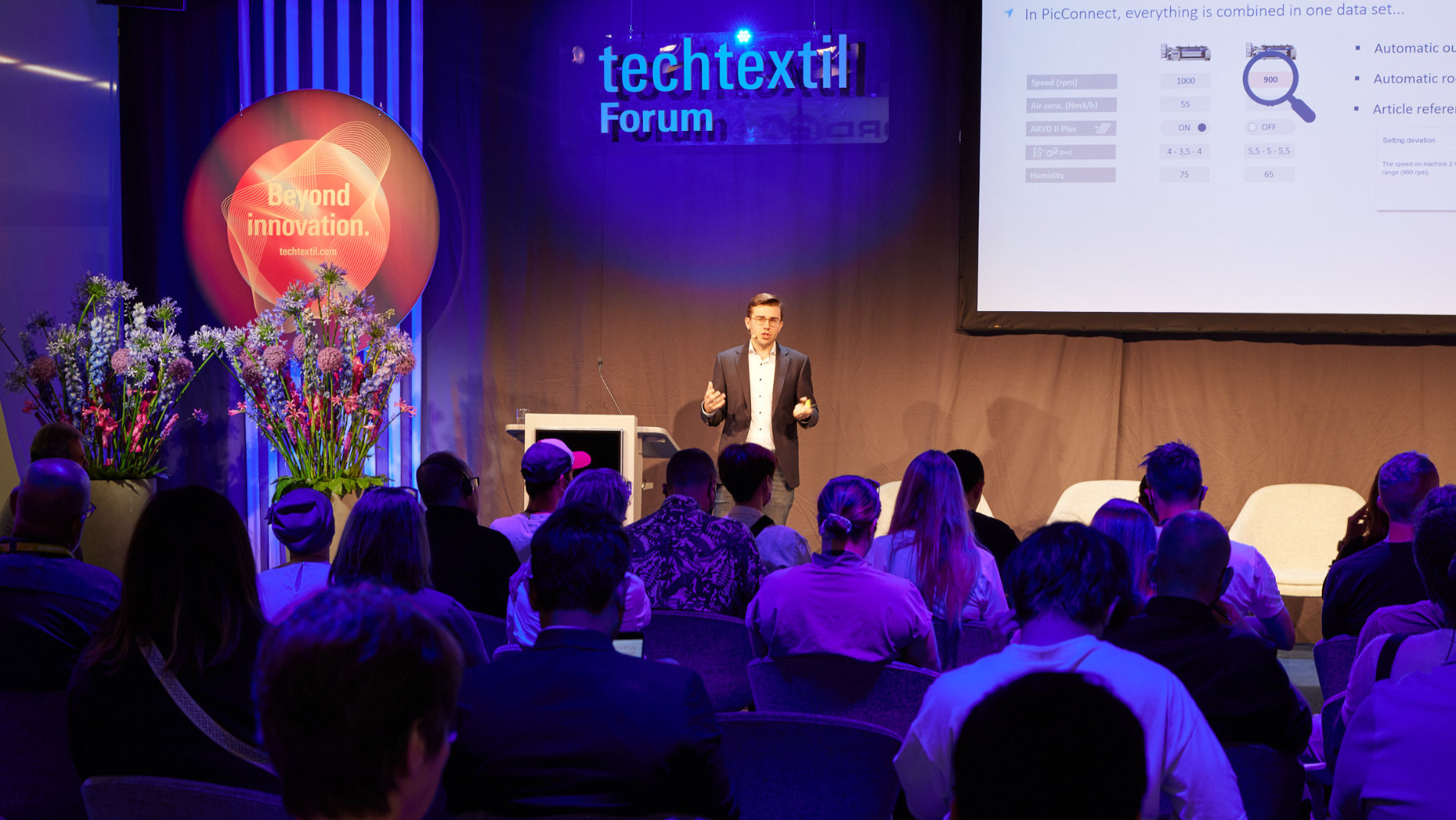 The Techtextil Forum focuses on current and future-oriented topics and is included in the ticket price. Visitors, exhibiting companies, researchers, developers and users will be able to exchange ideas in lectures, discussions and interactive formats. 
Techtextil Innovation Award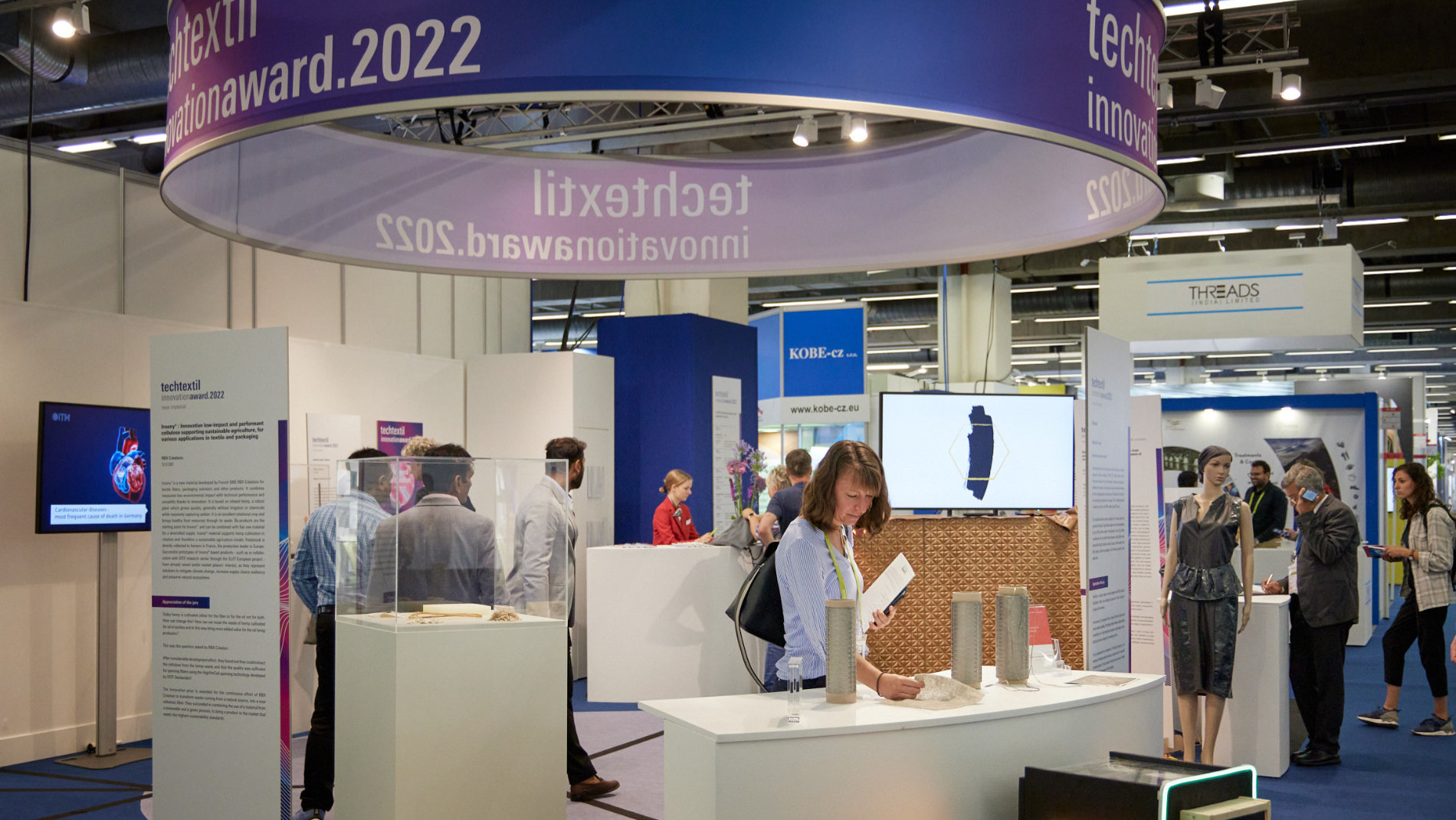 2024 for the 17th time, Techtextil will giving the Techtextil Innovation Award for outstanding new and further developments in the field of technical textiles, nonwovens and functional apparel fabrics. Both exhibitors and non-exhibitors at Techtextil can take part in the competition. The winners select by a jury made up of experts from around the world. A special exhibition of their work present to visitors and media representatives during the trade fair. The Techtextil Innovation Awards 2024 will be presented in a ceremony.
Texprocess event highlights
Trade visitors and exhibitors at Techtextil also benefit from the supporting programme at Texprocess, which takes place at the same time.

To Texprocess event highlights