With its extensive supporting programme of lectures, showcases and competitions, Techtextil offers exhibitors and visitors an insight into the latest developments in the industry, as well as additional technical inspiration.
Sustainability a major topic at Techtextil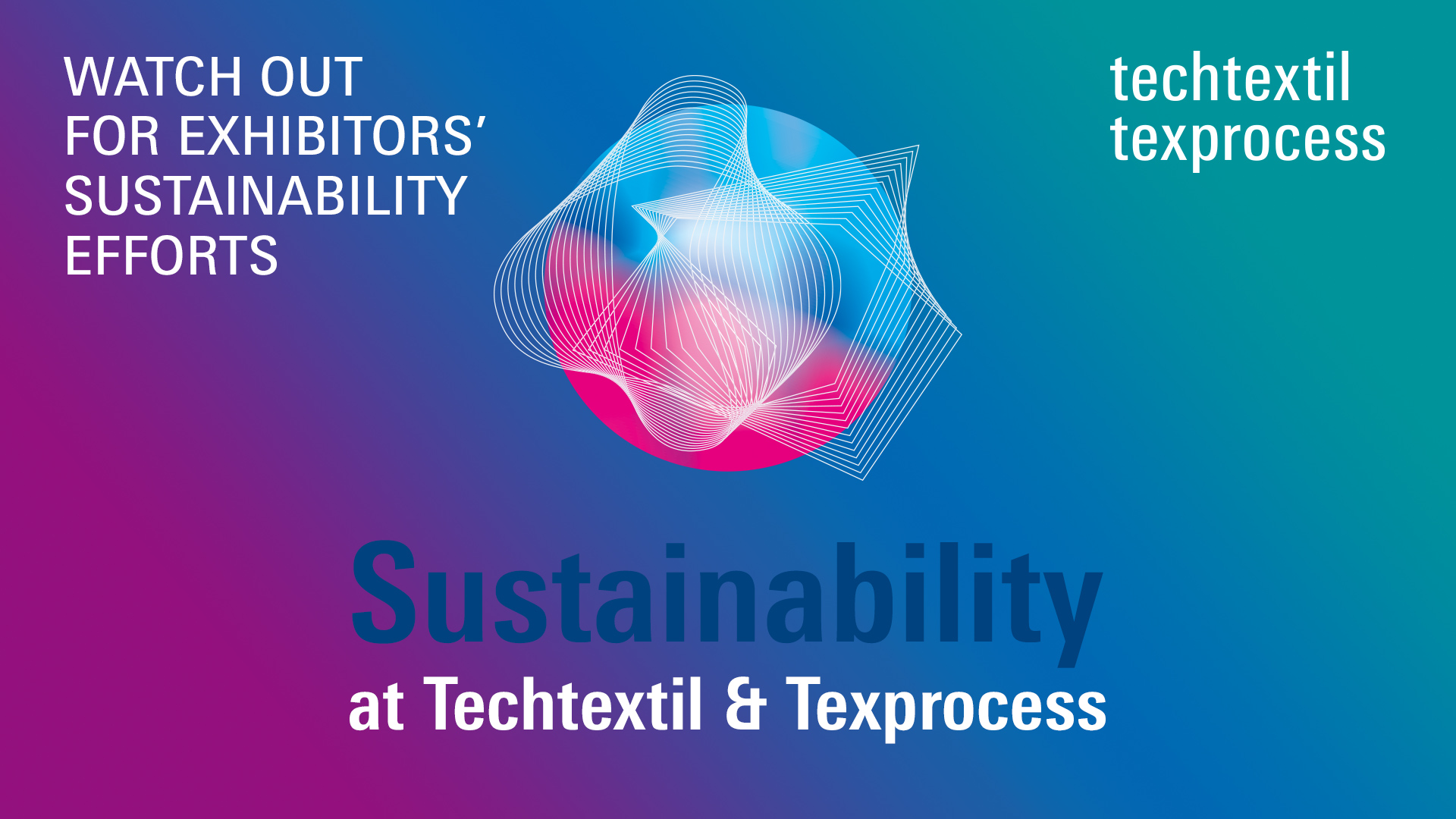 "Sustainability at Techtextil": In the field of technical textiles, more and more firms are adopting approaches to greater sustainability. Techtextil explicitly turned its focus onto its exhibitors' approaches to sustainability.
The Techtextil Forum also provided a series of contributions devoted exclusively to sustainable textile innovations.

Techtextil Forum
The Techtextil Forum in hall 9.1 focuses on current and future-oriented topics and is included in the ticket price. It covers topics such as Strategy, Medical and Hygiene Textiles, Smart Textiles, Architecture, Biobased Materials or Recycling.
Visitors, exhibiting companies, researchers, developers and users will be able to exchange ideas in lectures, discussions and interactive formats.  
Performance Textiles in Fashion: Experiencing textile end products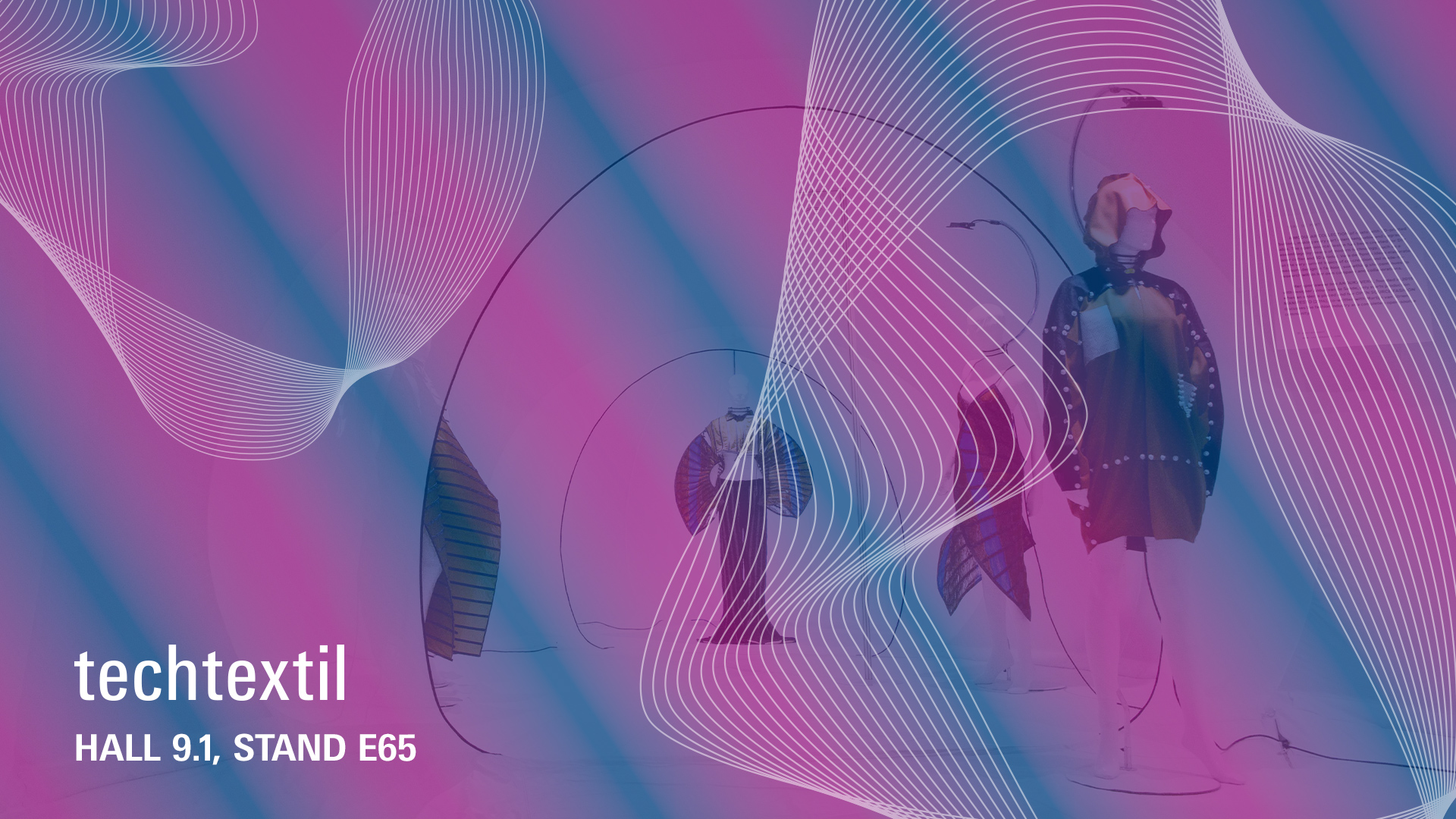 At Techtextil, countless innovative textiles for a wide range of industries will be presented. To demonstrate the properties or possible applications, most exhibitors also show end products from the many areas of application, including apparel. The special show "Performance Textiles in Fashion" in hall 9.1 brings functional textiles and fashion to life for visitors. The special show will feature extraordinary and innovative garments.
Techtextil Innovation Award
2022 for the 16th time, Techtextil will giving the Techtextil Innovation Award for outstanding new and further developments in the field of technical textiles, nonwovens and functional apparel fabrics. Both exhibitors and non-exhibitors at Techtextil can take part in the competition. The winners select by a jury made up of experts from around the world. A special exhibition of their work present to visitors and media representatives during the trade fair in Hall 9.1 B86. The Techtextil Innovation Awards 2022 will be presented in a ceremony with certificates to the winners.
Campus & Job exchange
International universities, institutes and fashion colleges present their study and teaching programmes at the joint special area of Techtextil and Texprocess. The Campus Zone also provides insights into current projects and is a contact point for highly qualified and motivated young talent.
The digital job exchange of the Messe Frankfurt Texpertise Network provides information about internships, thesis projects and vacant positions at exhibitor companies. It also offers the chance to create candidate profiles and attract potential future employers.
To the job exchange
Texprocess event highlights
Trade visitors and exhibitors at Techtextil also benefit from the supporting programme at Texprocess, which takes place at the same time.

To Texprocess event highlights