A totally inspiring and exciting time is dawning for technical textiles and nonwovens – and will be on show from 21 to 24 June 2022 at the next leading international Techtextil trade fair.
Taking the theme of BEYOND INNOVATION, the next edition of the fair goes far beyond simply showcasing innovative materials and technologies – everything at the show is interwoven with ecology, social responsibility, new areas of application and solutions for the textile industry.
Techtextil has established itself as the most important trade fair for experts and decision makers from allover the world. It is home to the entire spectrum of technical textiles, functional apparel textiles and textile technologies. Here you will get closer to international buyers, managers and experts than anywhere else.
The sector is growing and with it the demand for future-oriented materials. With the theme of "Sustainability at Techtextil", the fair highlights the sustainability credentials of its exhibitors and opens up an area with huge potential. Because of the growth in the sector, we are changing sides for the first time and moving the fair to the Western Section of Messe Frankfurt. In this way, we can meet requests from exhibitors for more space and create even more transparency for visitors. This will also mean more contacts at your exhibition stand.
Benefit from the unique profile of the fair to make high-calibre international contacts at your stand, gain new customers and open up new fields of application and markets.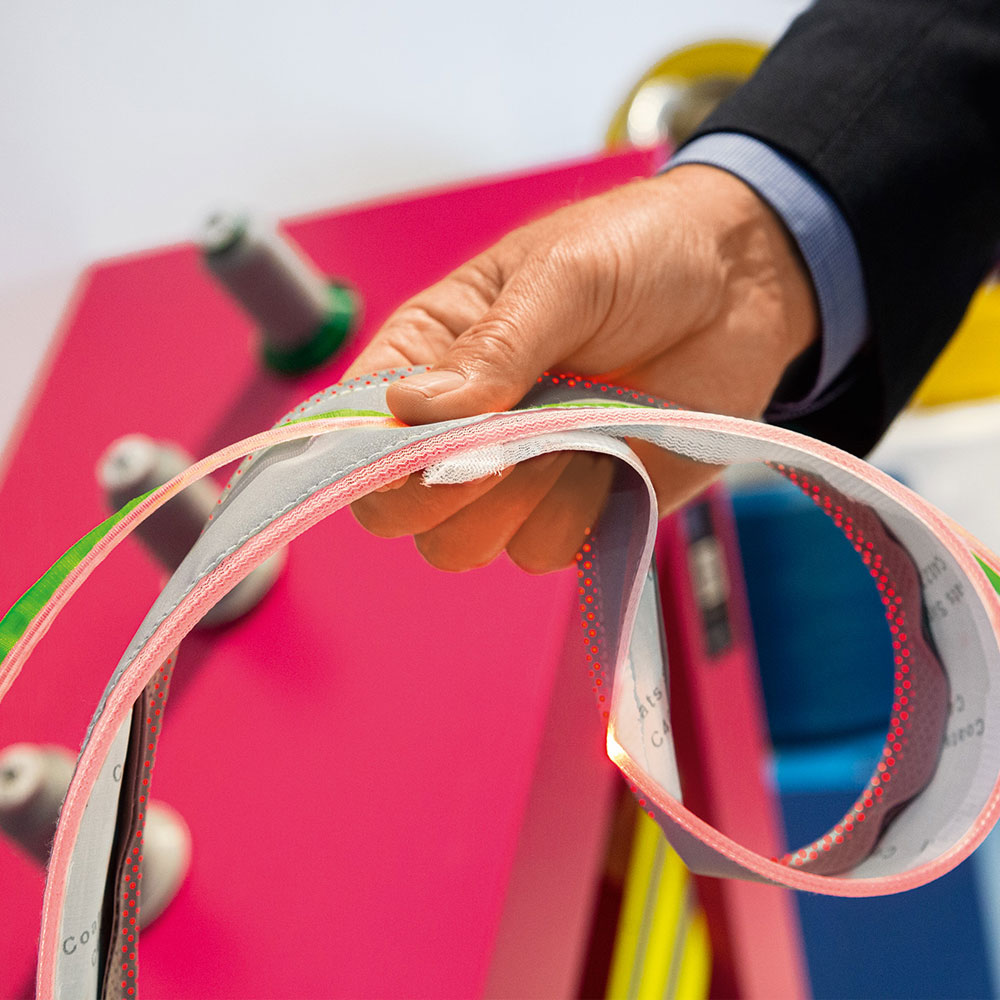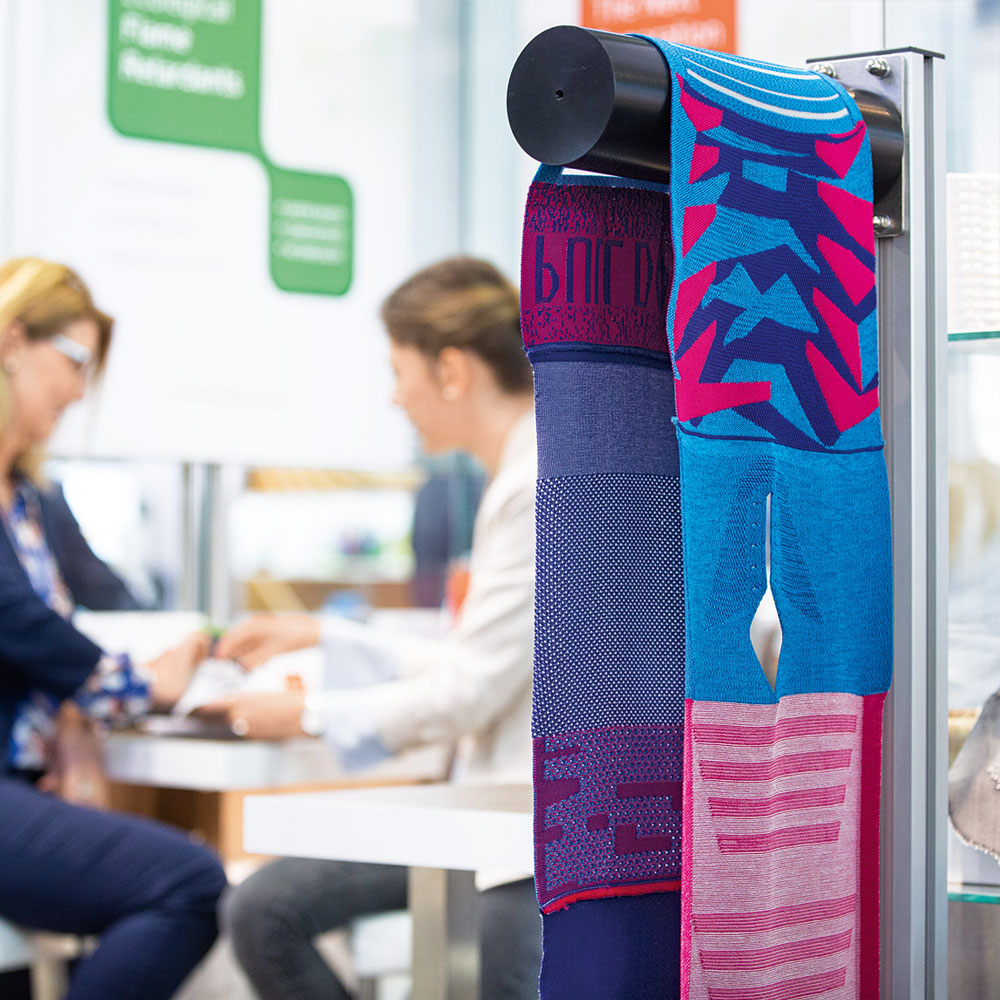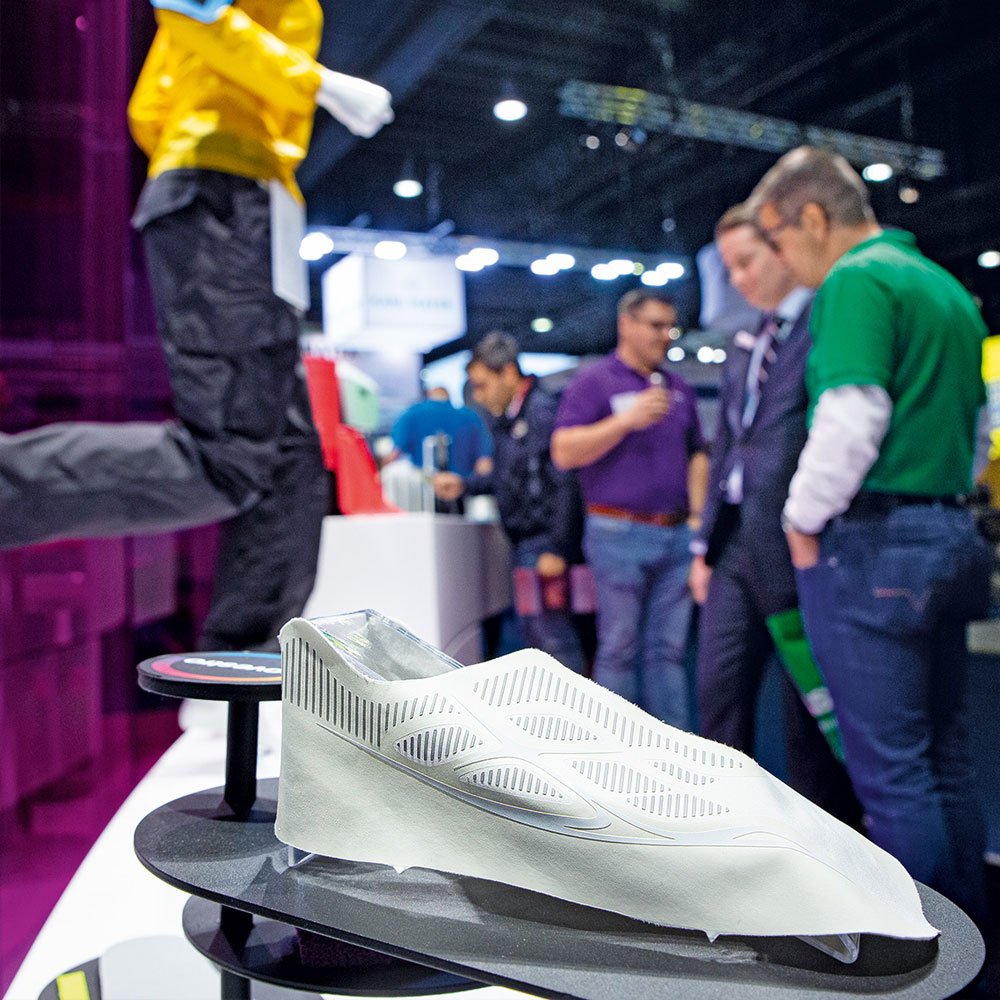 Numerous good reasons to be here

At the heart of the action.
Become part of a strong business platform and shape the future of the industry with your products, materials and new developments.

In contact with the whole world.
63 % of visitors come from outside Germany. More than half (56 %) of the visitors are top decision makers. You'll also meet plenty of developers, users and product managers.

More room for development.
The move by Techtextil and Texprocess to the Western Section of Messe Frankfurt provides you with larger and more structured spaces in the best locations as well as strategic contacts.

Time and space for knowledge exchange.
Four days of Techtextil in a constructive atmosphere offer time for in-depth discussions, collaboration and excellent business opportunities.

Programme of supporting events attracts additional visitors.
Enjoy a high-quality and diverse programme of events with themed areas, including the Techtextil Innovation Award and the free Texprocess Forum.

Synergy effects.
Benefit from the year-on-year increase in the number of visitors from and to the parallel Texprocess fair. The two fairs complement each other perfectly and cover all aspects of apparel textiles, technical textiles and processing technologies. Benefit from synergy effects!

The new Western Section - Relocating to new halls

More potential.
No matter which product group you are exhibiting – your stand needs to be able to grow. New exhibitors now have the chance to obtain sought-after stand locations. Benefit from the new neighbourhoods and synergies created by this reorganisation.

Better overview.
All product groups are clearly defined and, with the interconnecting halls (see hall plan), visitors will have no problems reaching your stand.

New halls.
The modern section of the exhibition centre, with the newest Halls 11 and 12 right next to the Portalhaus, is clearly structured and meets all your requirements. The new Texprocesshalls are directly connected, ensuring a more ­effective layout for visitors.
Easy to understand. Clearly organised.
The 11 product groups structure the range of products and services and cover the entire value creation chain.
Research, development, planning, consultancy
Technology, processes, accessories
Fibres and yarns
Woven fabrics, laid webs, braidings, knitted fabrics
Nonwovens
Coated textiles
Composites
Bondtec (surface and bonding techniques)
Functional apparel textiles
Trade associations

Publishers
Globally comprehensible - 12 application areas for your industry sector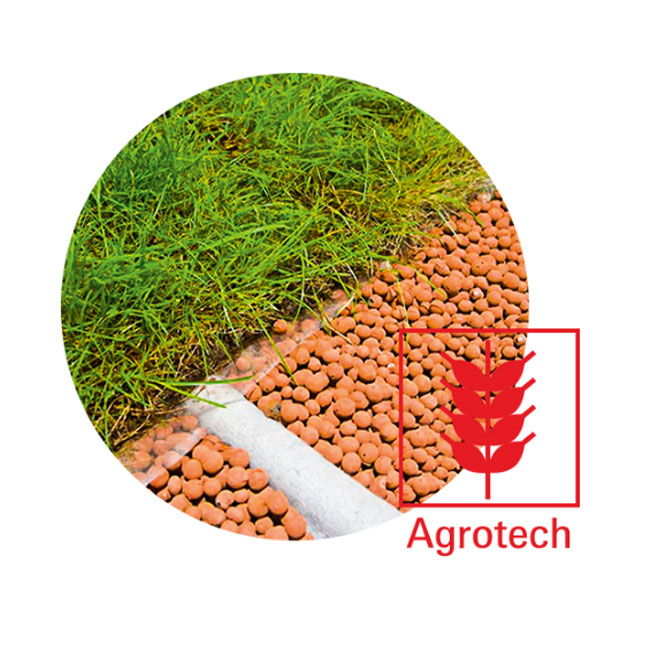 Horticulture and landscape ­gardening, agriculture, forestry, animal husbandry*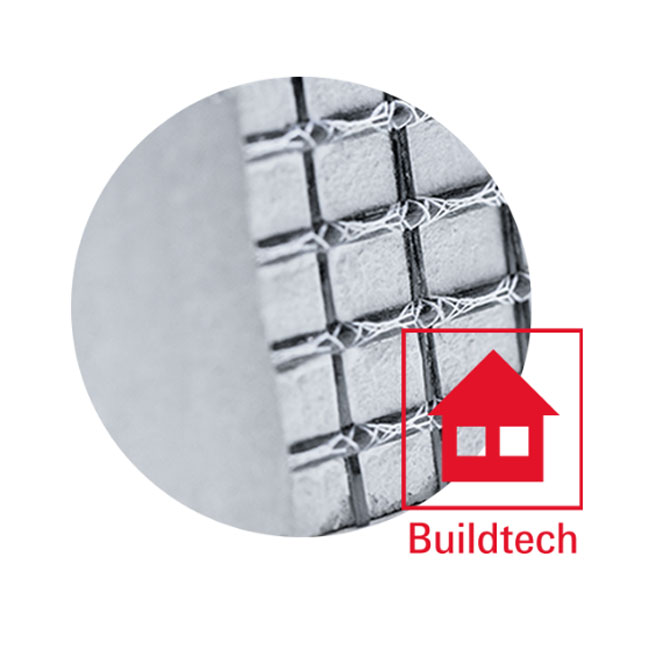 Lightweight and solid structures, hydraulic engineering and road construction, agricultural construction*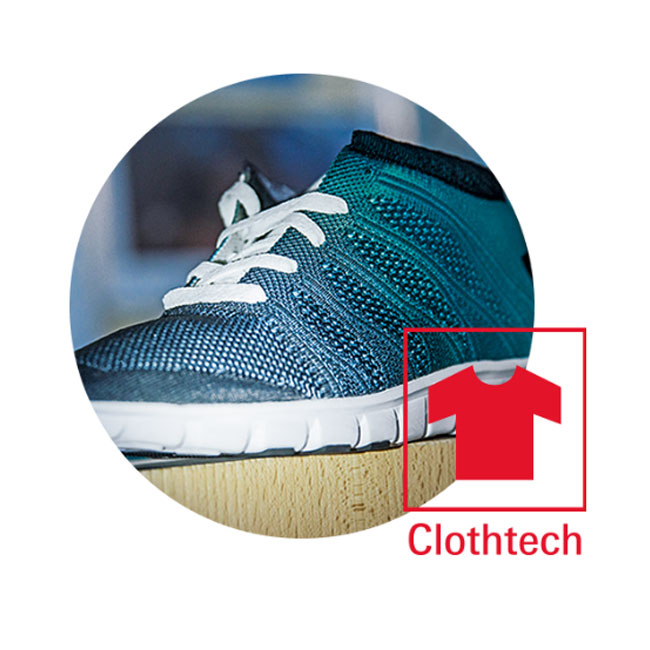 Functional apparel, clothing, shoes*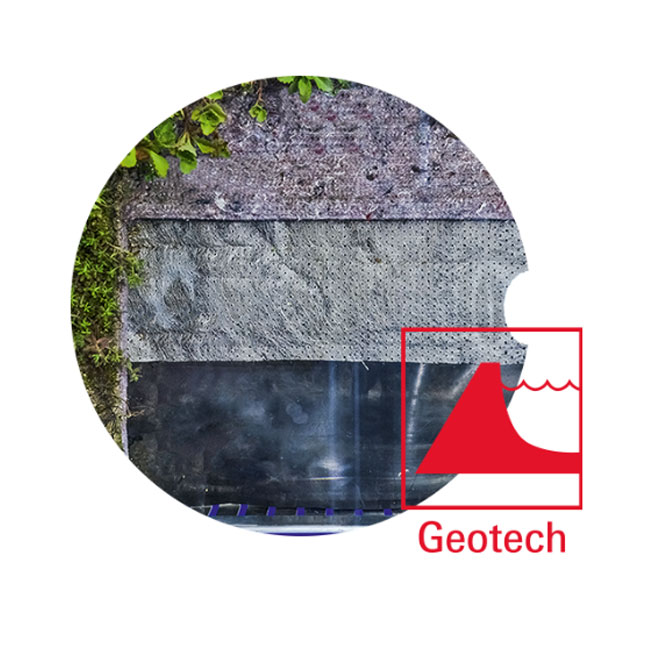 Road construction, dam and waste site construction*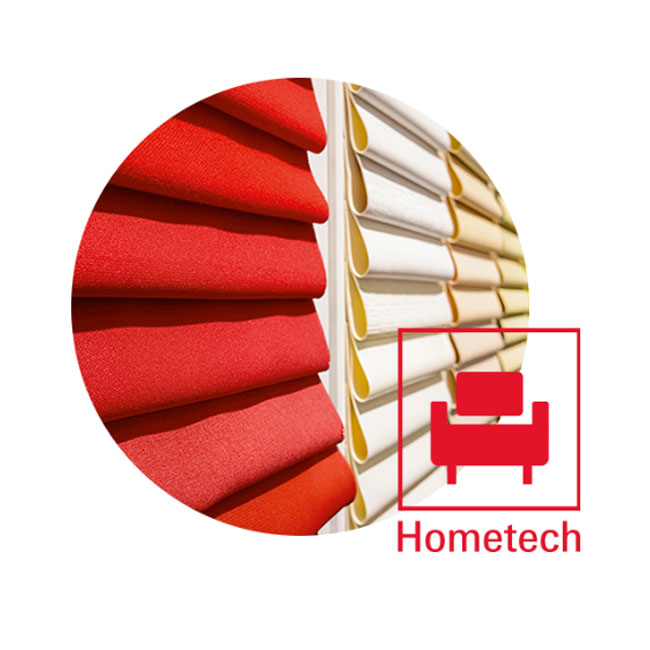 Furniture, upholstery, interior design, carpets, rugs, floor coverings*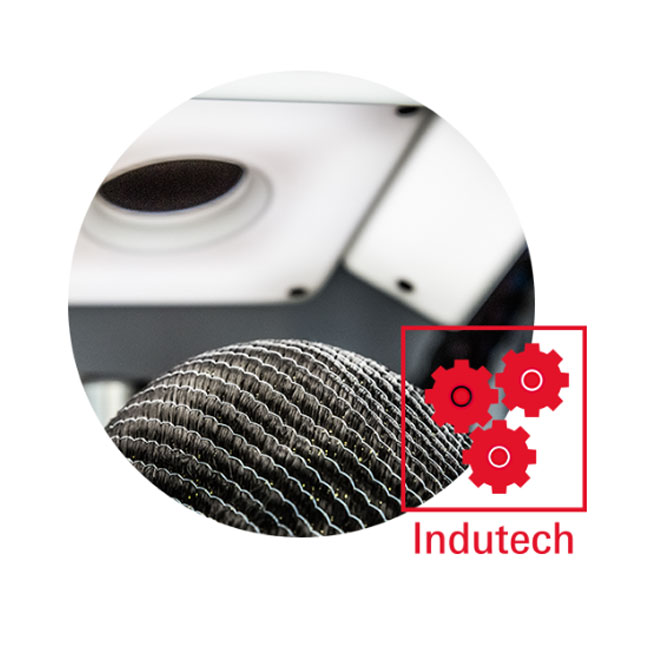 Filtration, cleaning, mechanical engineering, chemicals industry, electrical engineering industry*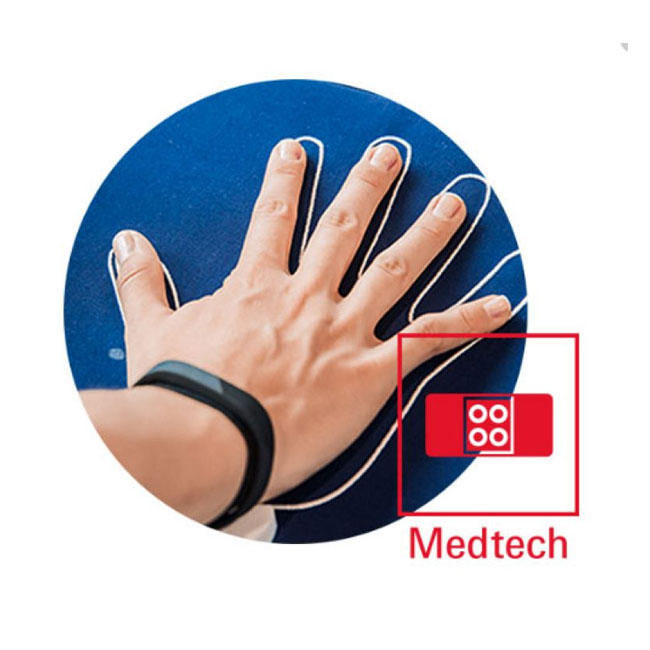 Hygiene, medicine*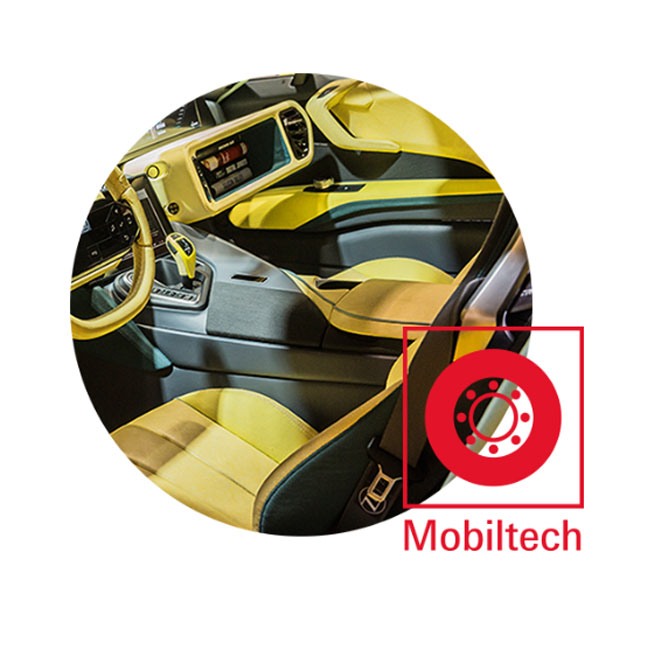 Automotive, ships, aviation, ­railway, aerospace*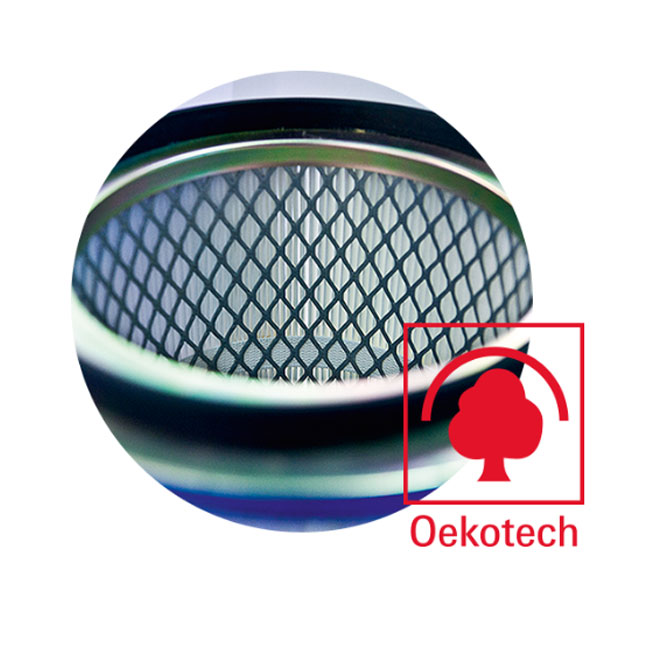 Environmental protection, ­recycling, waste disposal*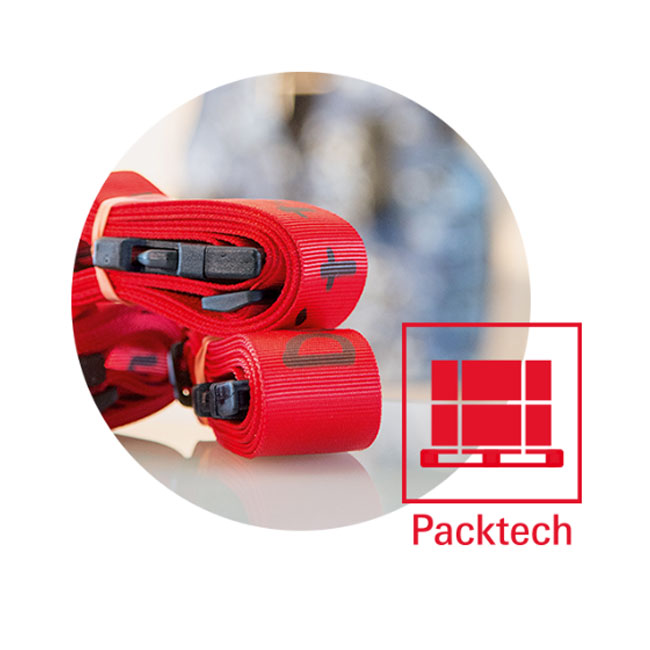 Packaging, protective covering systems, sacks, big bags, container systems*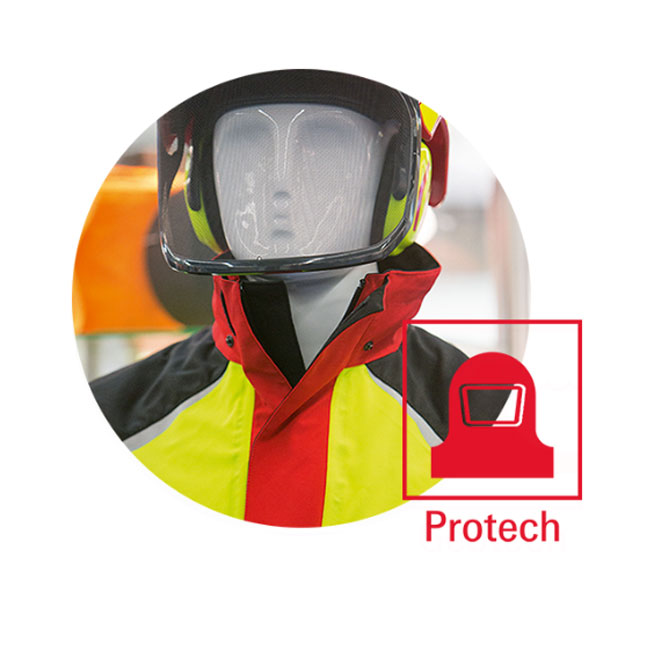 Personal safety and property protection*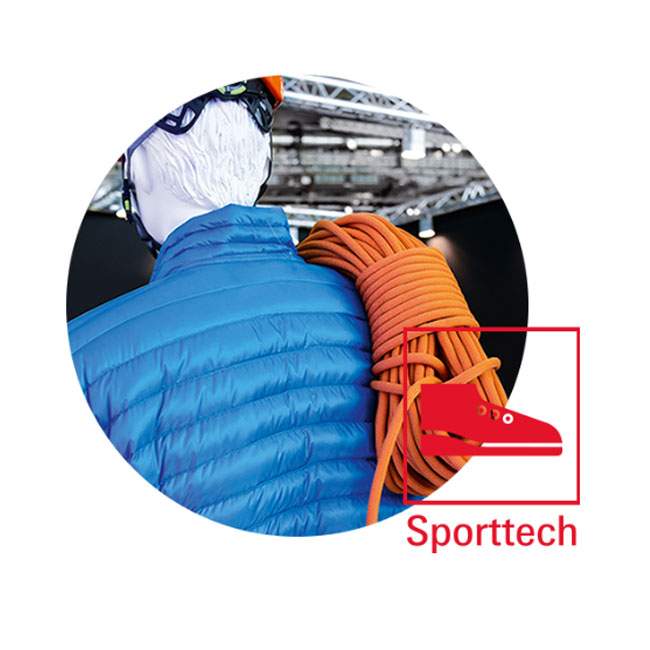 Sport and leisure, active wear, outdoor equipment, sports equipment and outfits, sports footwear*
* The sectors and products mentioned under the various individual areas do not represent an exhaustive list. All 12 pictograms for the application areas and their names are subject to copyright: © Techtextil, Messe Frankfurt Exhibition GmbH.
Techtextil – Digital Extension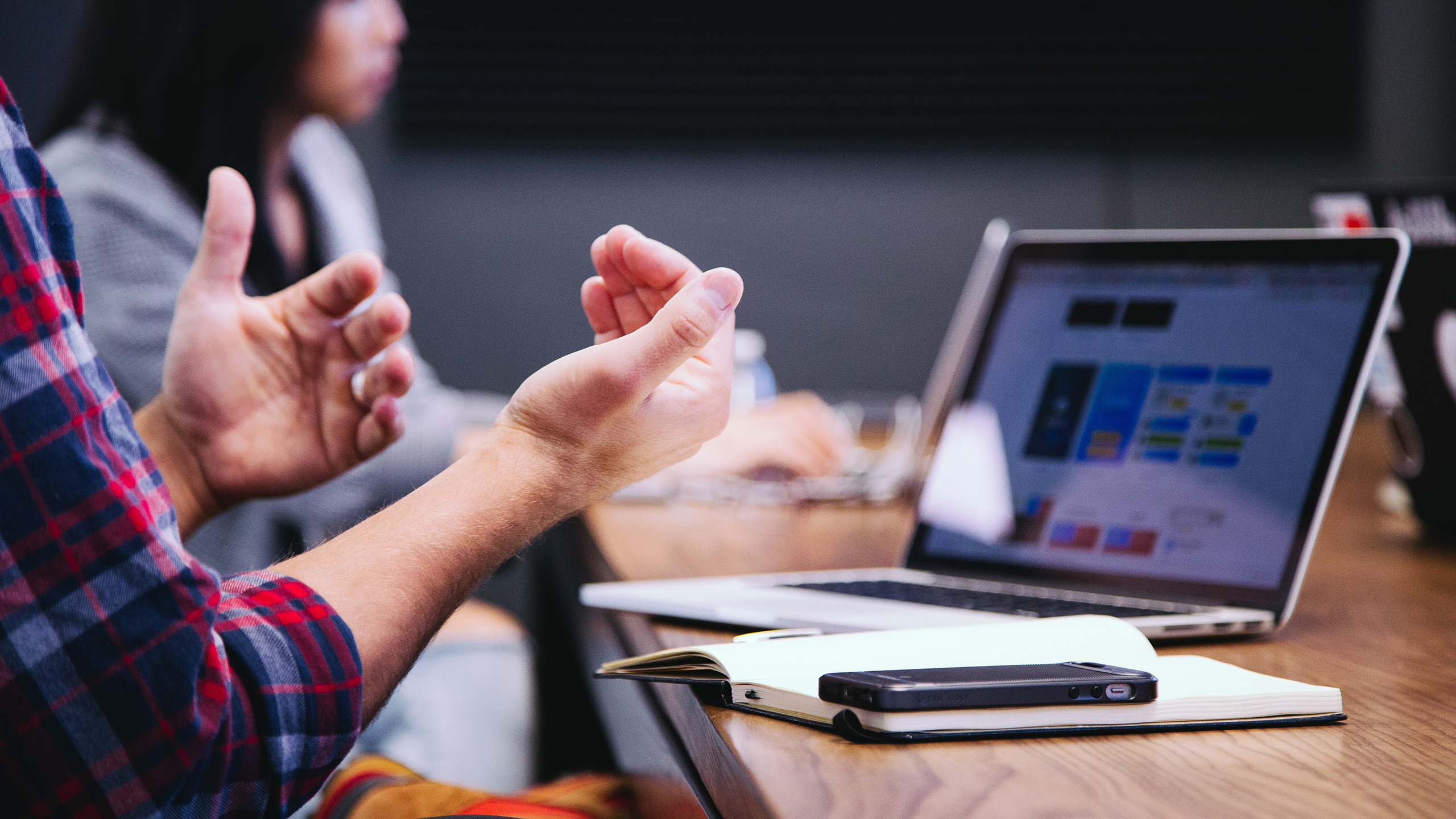 On site in Frankfurt and in the digital space: Techtextil 2022 will be complemented by the Techtextil – Digital Extension. Look forward to a modern, additional form of interaction with customers, partners and journalists. Discover the Digital Extension from 13 June 2022. From the start of the fair (21.6.2022) until 8 July 2022, additional services such as streaming, on demand videos and all networking opportunities will be available to you. Exhibitors can already maintain their profile now.
To Techtextil Digital Extension
Attractive supporting programme of events - High-calibre, diverse, informative

Techtextil Forum
This new, open expert platform, which is accessible free of charge to all trade visitors and exhibitors, will again be a highlight for visitors and exhibitors in 2021. Internationally renowned experts will be exploring topics from numerous areas of application as well as the latest industry developments in a programme of lectures and discussion panels.
Thanks to the central location of the Forum within the hall and the relatively short length of the lectures, visitors and exhibitors can easily include them in their time at the fair. All lectures are simultaneously trans­lated into German/English.

Techtextil Innovation Award
The award celebrates unconventional ideas and innovative solutions, products and technologies selected by a jury of experts.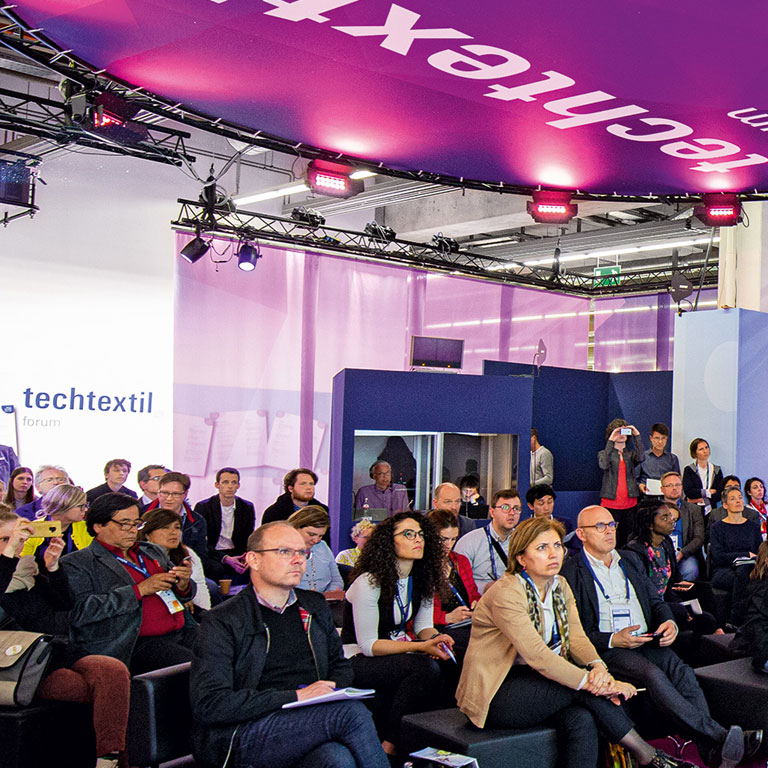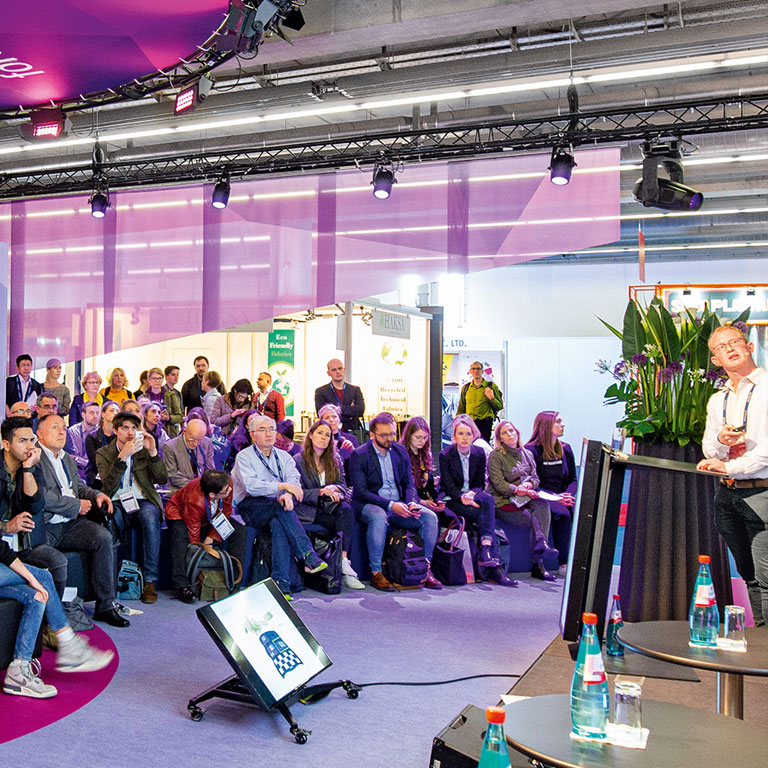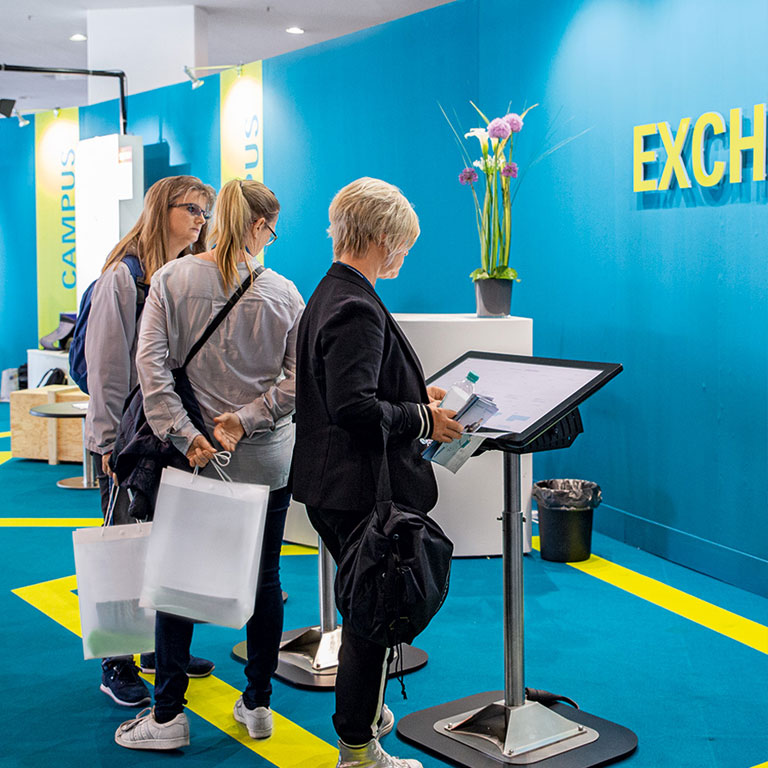 Sustainability at Techtextil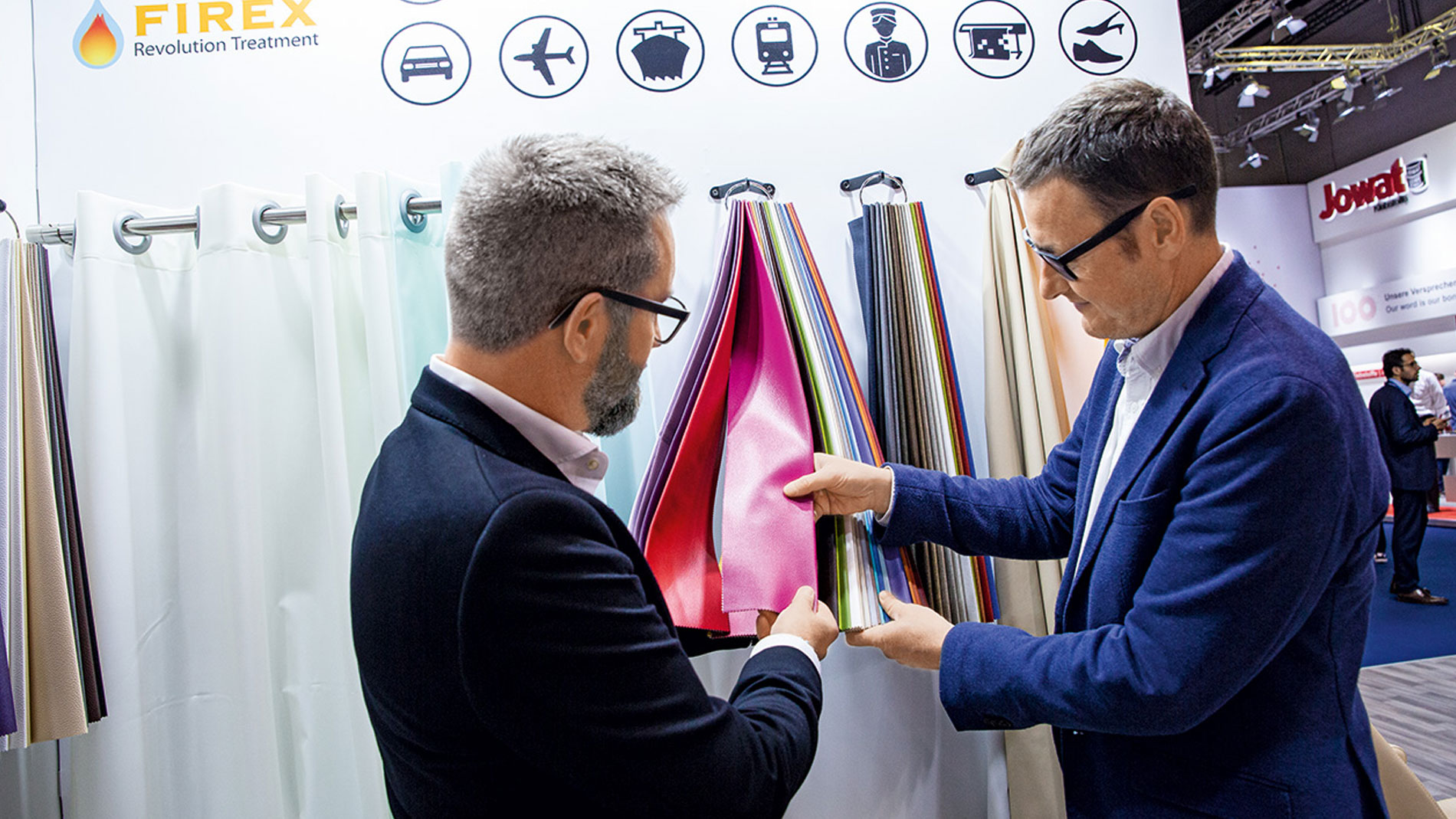 Techtextil highlights the sustainability credentials of its exhibitors
Many companies are already working sustainably in a wide range of areas, e.g. with the use of unconventional fibres, recycled polyester, bio-based high-tech textiles, water-saving dyeing and finishing processes, closed-loop recycling as well as functional and workclothing manufactured without solvents and binders.
The theme of 'Sustainability at Techtextil' focuses on exhibitors' sustainability concepts. You can submit your concepts together with evidence of activities relating to sustainability before the fair starts. An independent, international jury of experts will evaluate all submissions on the basis of recognised national and international sustainability marks. Interested visitors can find these companies in a separate exhibitor directory.

Simply unique
Synergies from a successful duo – Techtextil and Texprocess
Together with the parallel Texprocess, the leading trade fair for the apparel and textile processing industry, Techtextil covers all aspects of technical textiles and functional apparel textiles.
As an exhibitor, you benefit from a high level of reciprocal visitor interest. 73 % of Texprocess trade visitors also visited Techtextil in 2019.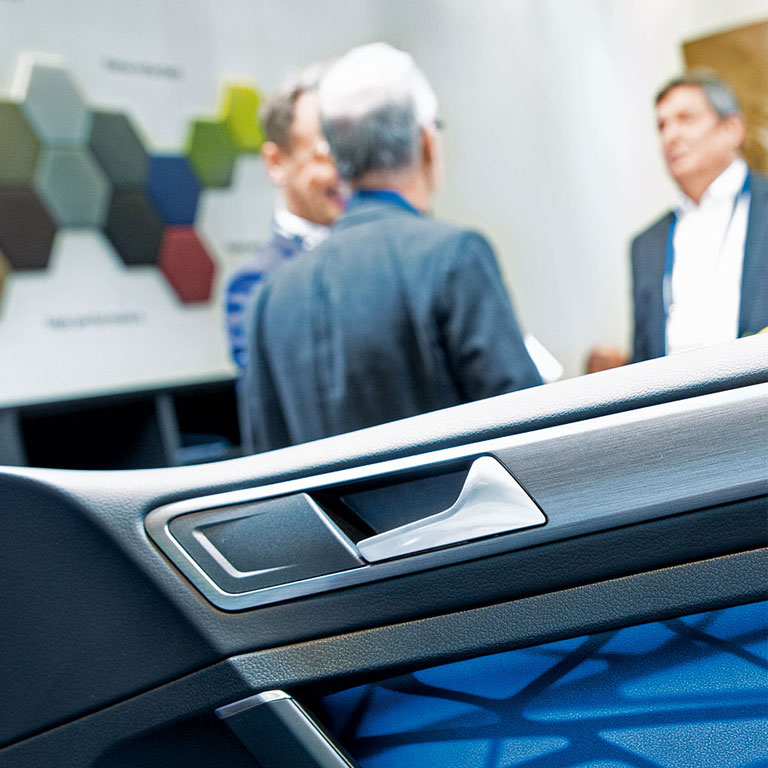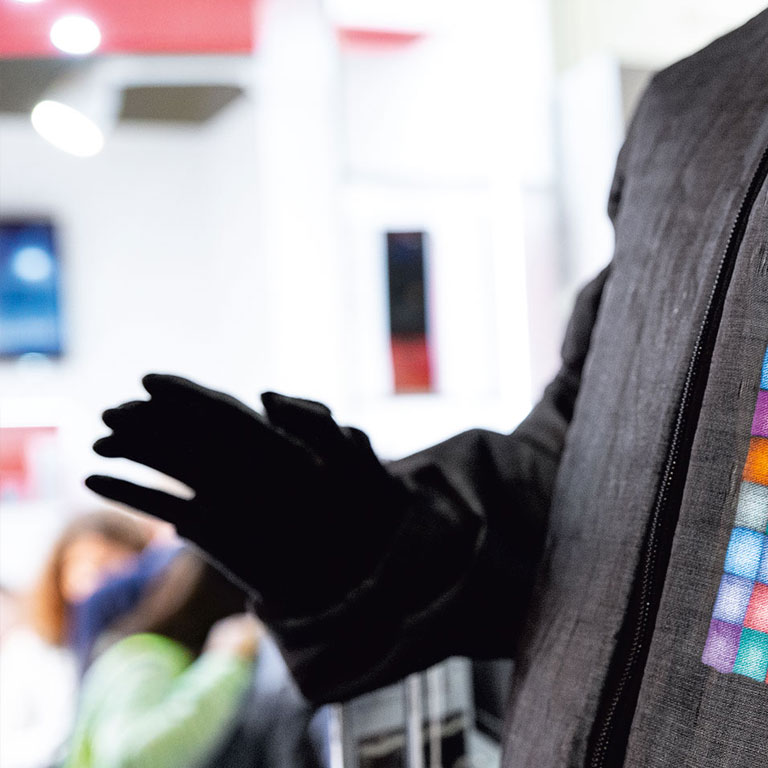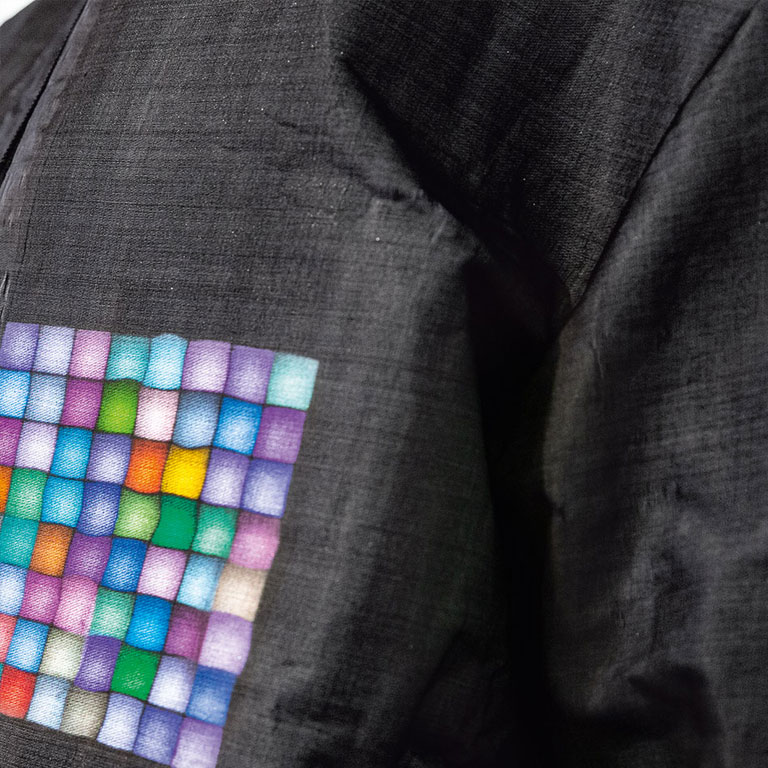 More international than ever - Facts and figures for your success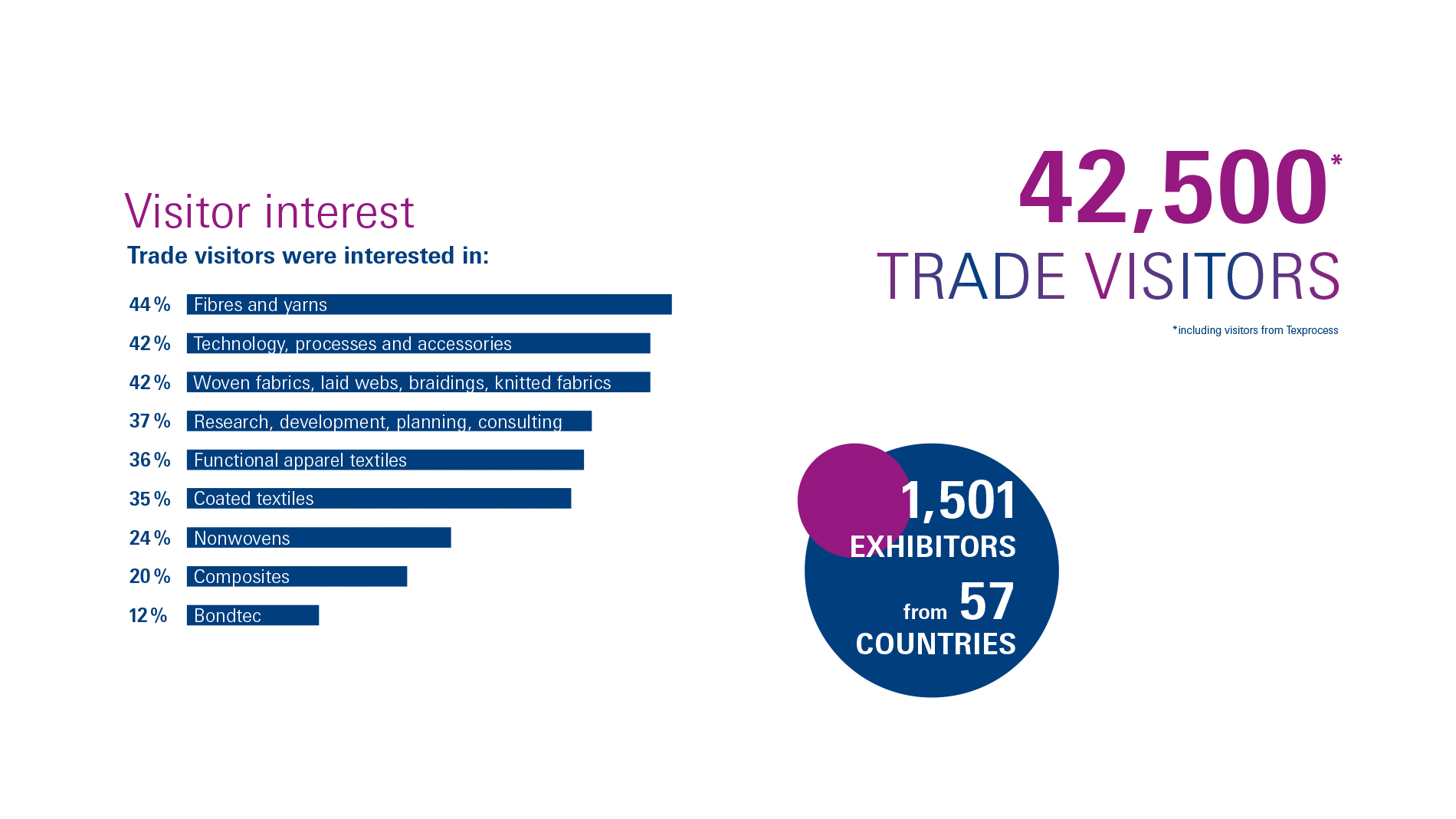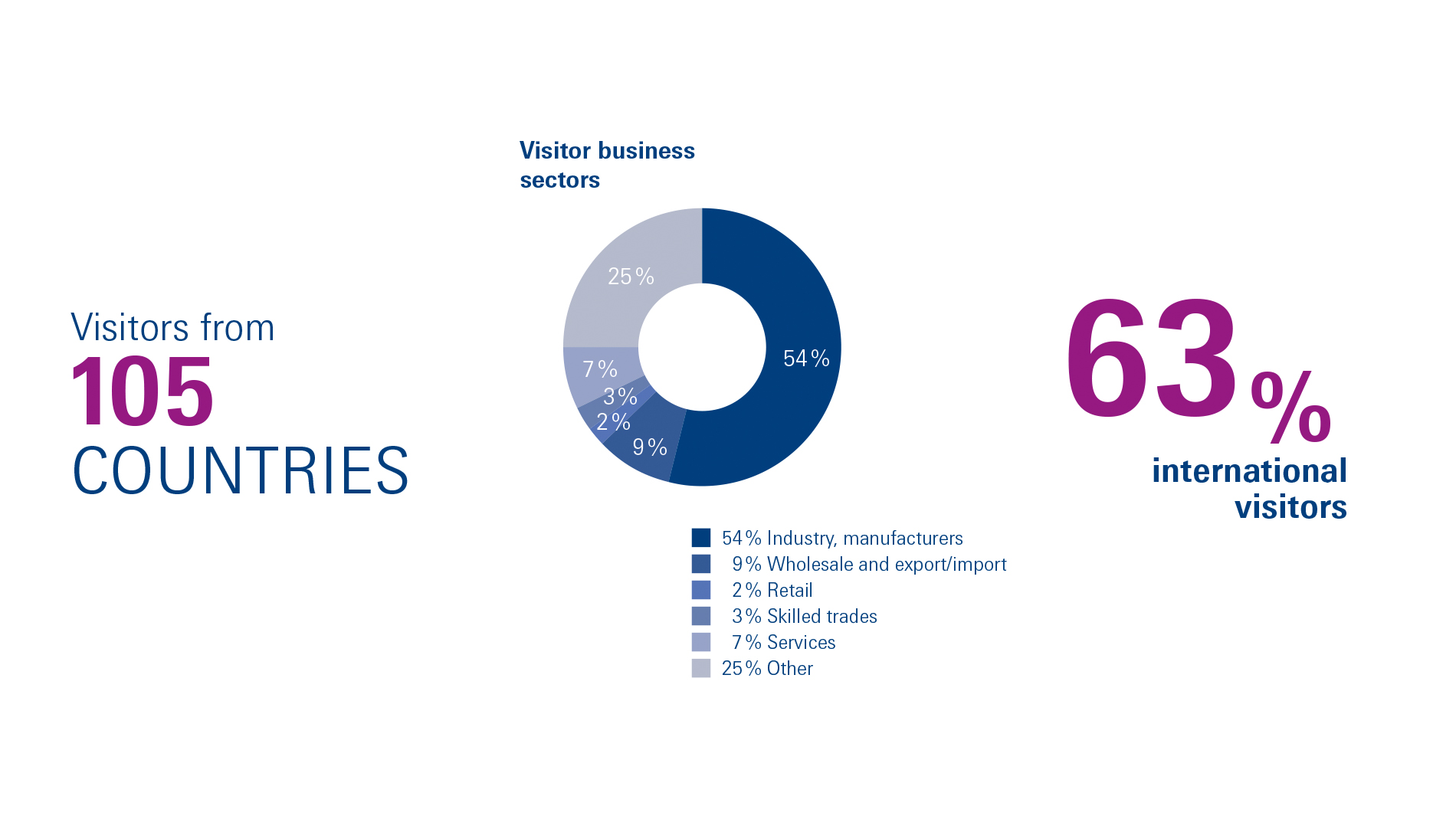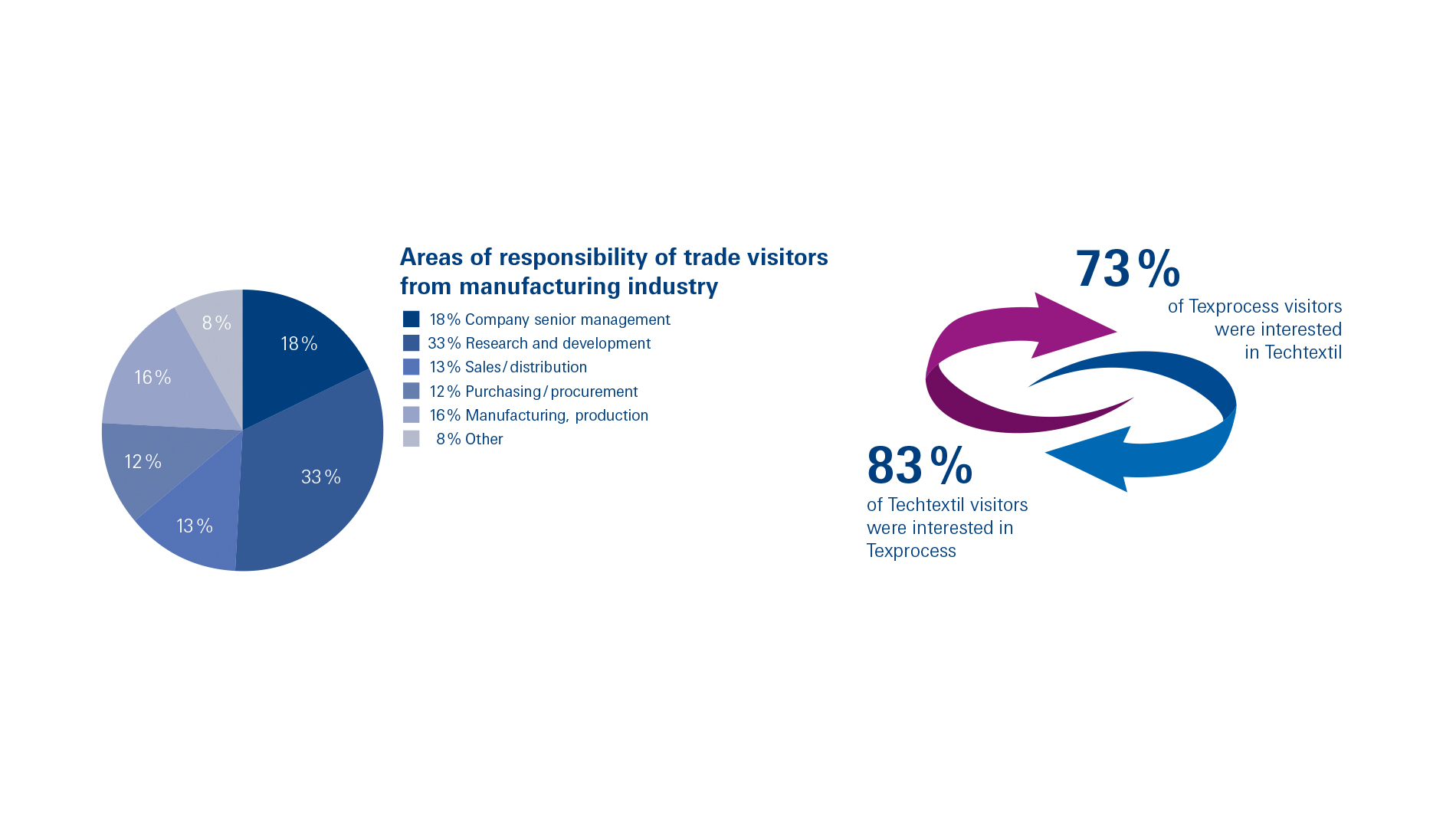 In 2019, Techtextil experienced its most international edition ever with 63 % of visitors coming from outside Germany (2017: 61 %). The leading five visitor nations (excluding Germany) were Italy, France, Turkey, Netherlands and Spain.
With 421 exhibitors from Germany and 1,080 from abroad, the fair had a 72 % international profile in terms of exhibitors. The five most heavily represented exhibitor nations (excluding Germany: 421) were Italy (134), China (113), France (103), Switzerland (63) and the United Kingdom (62).
Benefit from a great opportunity! - Our services for Techtextil
Promotion
We provide numerous free, high-quality publicity materials that you can use to inform your partners and customers and invite them to the fair. You can advertise directly at the exhibition grounds and on the Techtextil website. You are also listed in the trade fair catalogue and in the Compass Visitor Information Centre.
Campaigns
Our international publicity campaigns in the relevant media support your success at Techtextil. Benefit from eye-catching advertising campaigns in trade media, online and direct marketing, PR and social media.
Stand rental prices

Book your stand now and make sure of your presence at Techtextil 2022 in Frankfurt. (Minimum stand size: 12 sqm)
Stand rental prices 2022
|   | Stand rental prices REGULAR* |
| --- | --- |
| 1 side open | 249,00 € / sqm |
| 2 side open | 259,00 € / sqm |
| 3 side open | 269,00 € / sqm |
| 4 side open | 279,00 € / sqm |
*Prices are per square meter plus:
environmental fee of 3.90 € / sqm²

AUMA fee of 0.60 € / sqm²

obligatory media package of 985.00 €

plus statutory VAT